Green Crystal Ventilators
GREEN CRYSTAL VENTILATORS
Green Crystal is a well-diversified trading company specializing in Restaurant Ventilation Solution with our headquarters based in central Dubai, United Arab Emirates. 
Our core business is the design and delivery for total kitchen ventilation solutions with our clients among the emirate's market leading property developers, hotel groups and restaurants.
With our strong relationship and joint partnership with leading manufacturers in Europe and Australia, we the have capability to design, import, supply and distributing kitchen ventilation equipment.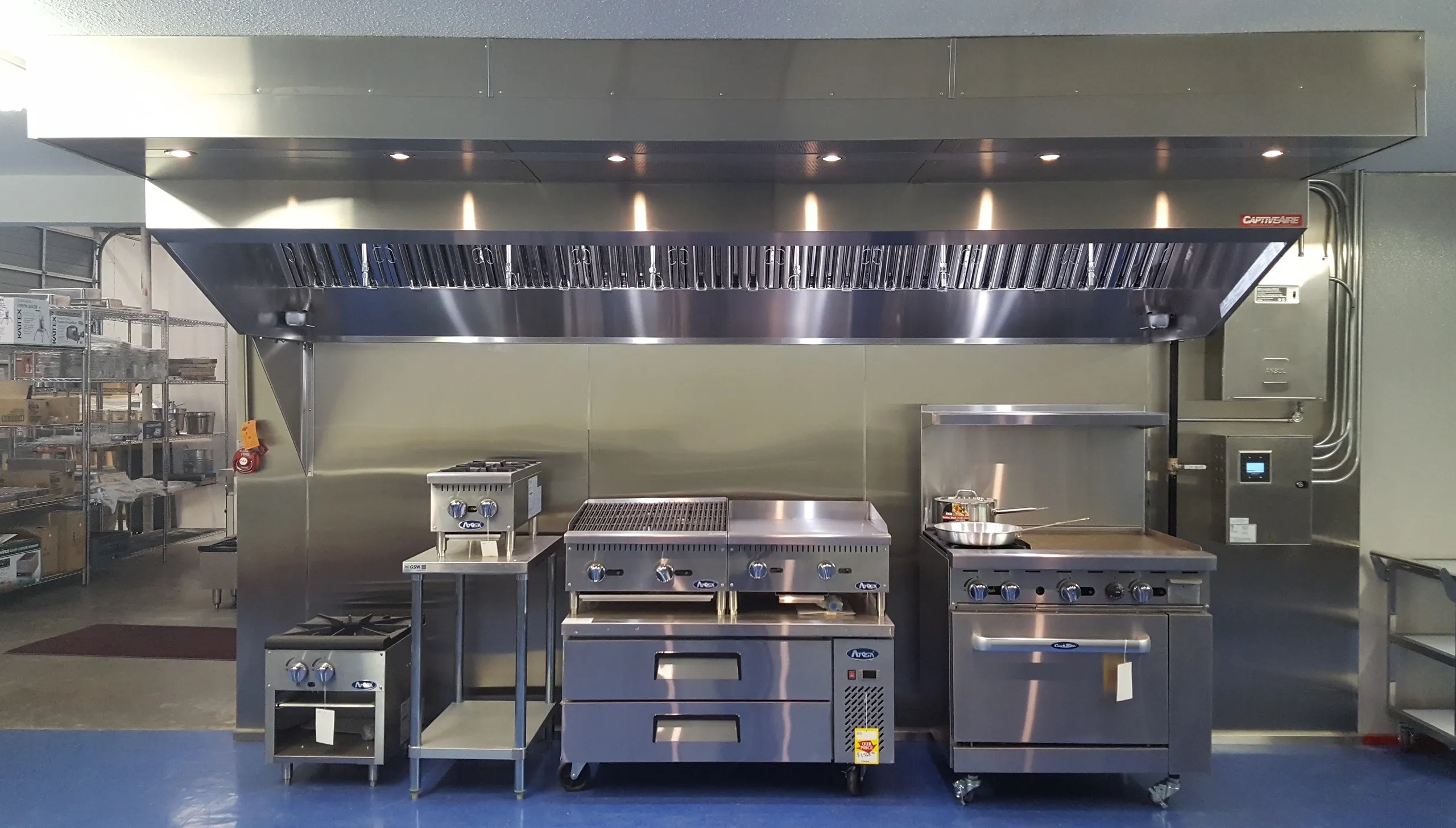 To provide Middle East leading property developers, hotel groups, and restaurants with innovative and eco-friendly Restaurant Ventilation Solutions.
Our unwavering focus on innovation is reflected in the meticulous design and delivery of top-tier kitchen ventilation solutions. From our distinctive kitchen canopies to advanced ESP (Electrostatic Precipitators), air filters, and supplementary products, we ensure that each component contributes to an eco-friendly and high-performance kitchen ecosystem.
We specialize in offering cutting-edge and environmentally conscious Restaurant Ventilation Solutions to Middle East's premier property developers, hotel groups, and restaurants. 
Contact us for a consultation