Green Crystal Ventilators & Air Filters Trading
Specializing in Restaurant Ventilation Solution Sole distributor of Sirius (UK) & AOM Australia Our headquarters based in central Dubai, United Arab Emirates.
GREEN CRYSTAL VENTILATORS
Green Crystal is a key player in the air filtration business, involved in the trading, distribution, sale, and installation of air filtration systems.
As a leading global manufacturer and distributor, we provide comprehensive services to our clients, ensuring the lasting value of their investments and the smooth operation of their businesses without disruptions.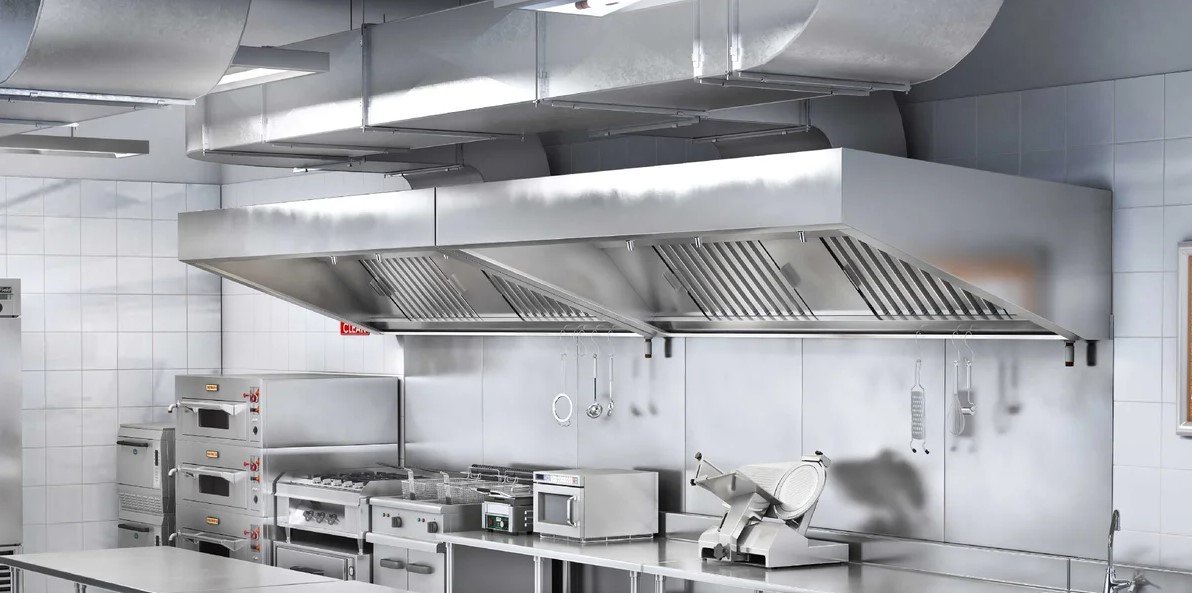 OUR PROFICIENCY LIES IN DELIVERING TOP-NOTCH VENTILATION SOLUTIONS
We specialize in offering cutting-edge and environmentally conscious Restaurant Ventilation Solutions to Middle East's premier property developers, hotel groups, and restaurants. 
To provide Middle East leading property developers, hotel groups, and restaurants with innovative and eco-friendly Restaurant Ventilation Solutions.
Our unwavering focus on innovation is reflected in the meticulous design and delivery of top-tier kitchen ventilation solutions. From our distinctive kitchen canopies to advanced ESP (Electrostatic Precipitators), air filters, and supplementary products, we ensure that each component contributes to an eco-friendly and high-performance kitchen ecosystem.
Make the energy choice that's good for business — and the planet.
We Conduct our business at the highest levels of professionalism and considering the International practices. 
Testing and commissioning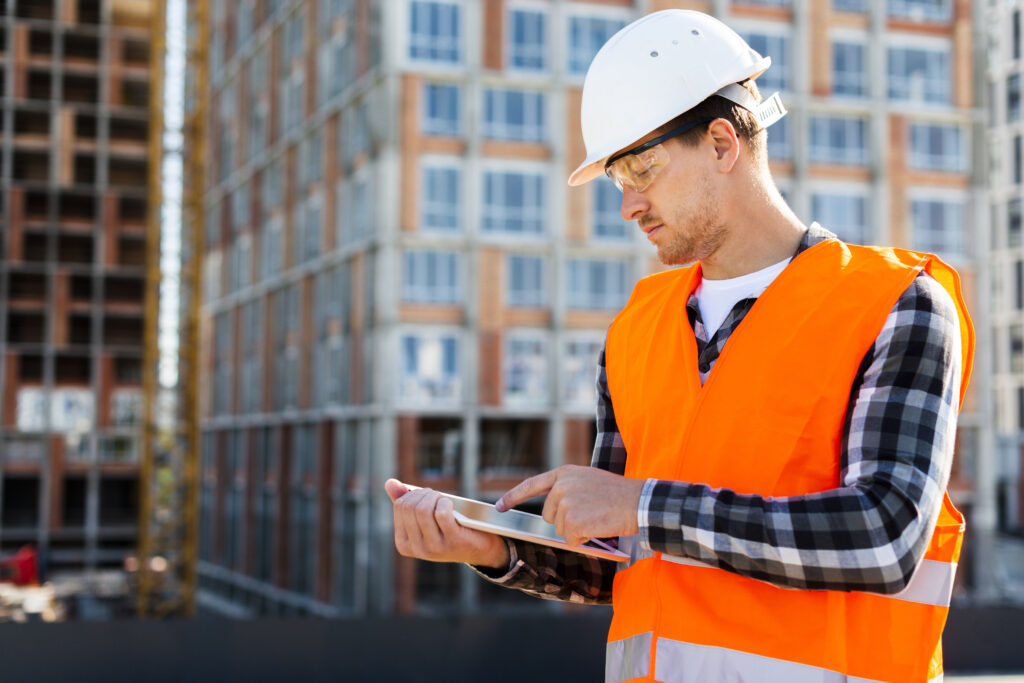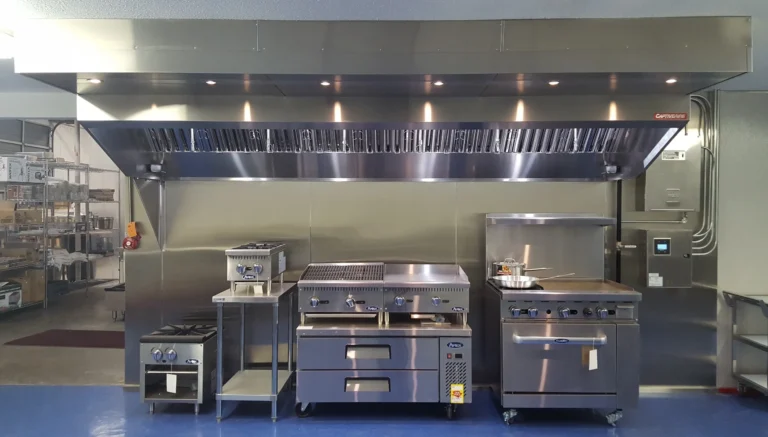 The primary function of a high-quality canopy is to ensure the efficient removal of contaminated cooking effluent from the kitchen environment.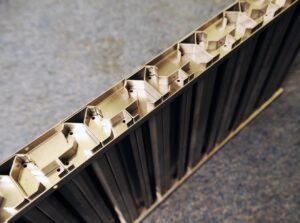 We use our unique three chamber (patent pending) NVX filters with three counter rotating vortices to remove high levels of grease and particulate before they reach the ductwork.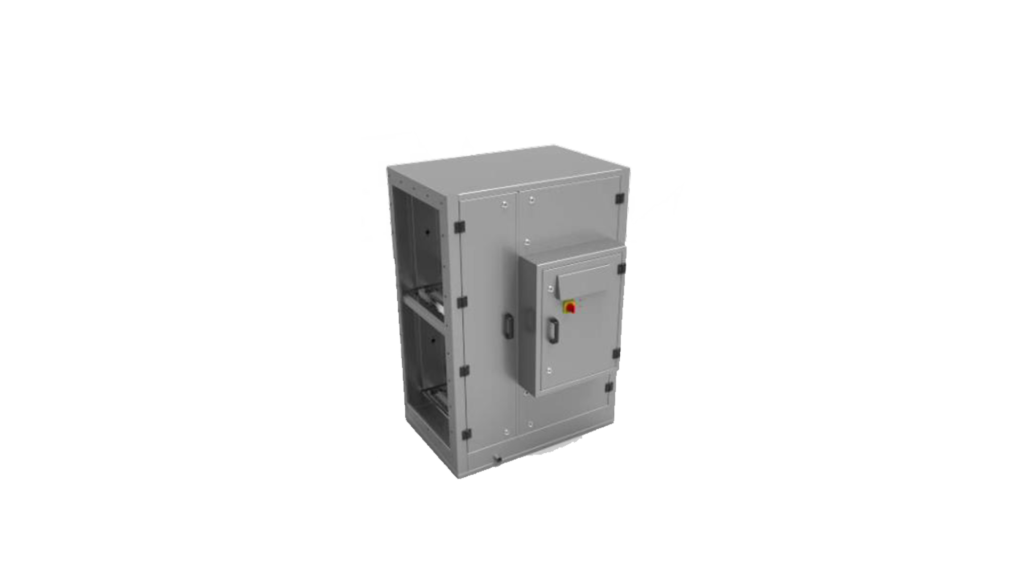 Electrostatic Precipitator
Electrostatic Precipitators are used as filtration device to remove fine particles like smoke and fine dust from the flowing gas like commercial kitchen, industrial facilities, and power-generating stations.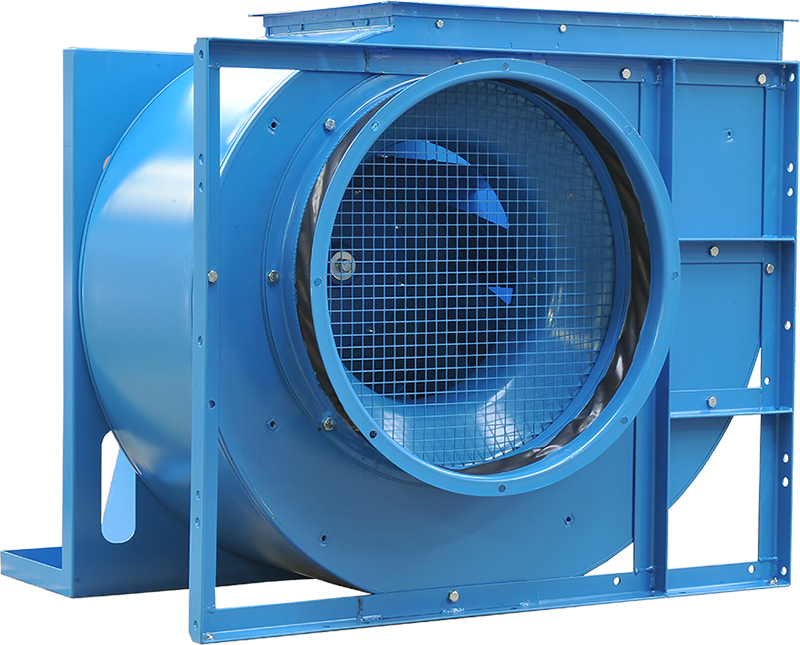 Kitchen Exhaust Fans & Controls
The BCVR is a backward inclined utility set designed to supply and exhaust air in hospitals, hotels, schools, fume hoods, etc. and is UL 762 listed for the exhaust of grease-laden air.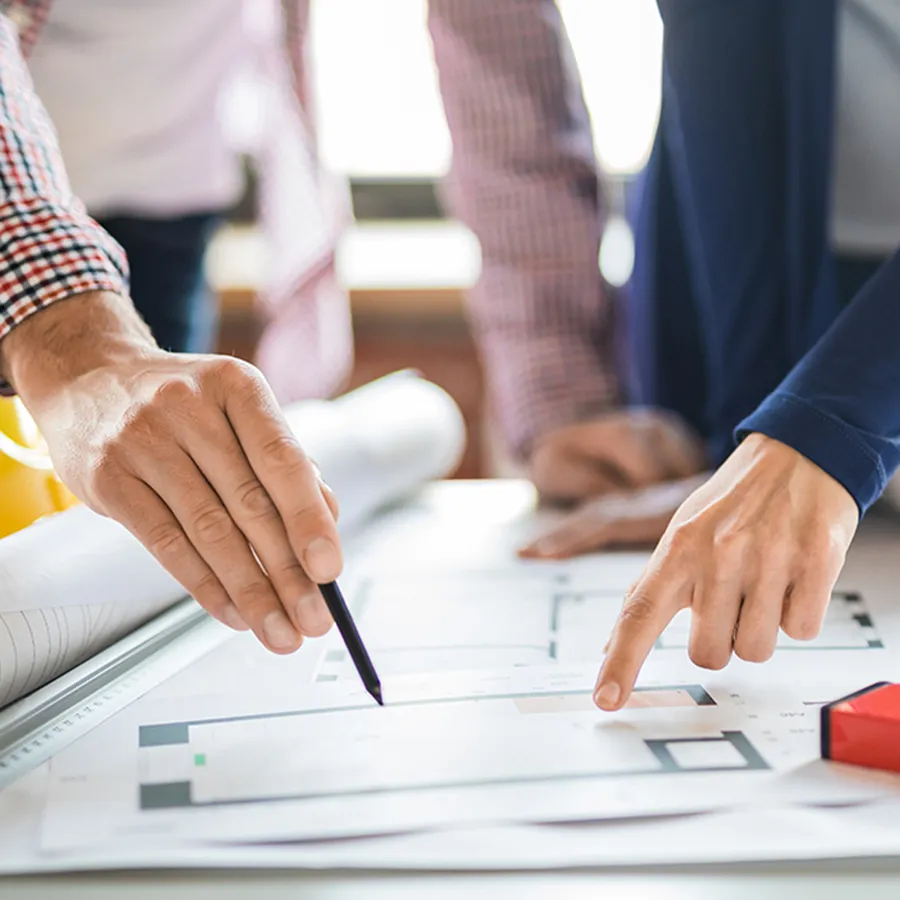 Client Feedback & Reviews
S.E.R.E transformed my home into an eco-friendly haven. Their solar panel installation not only saves me money but also helps the environment. I couldn't be happier!
I was amazed by the professionalism of the S.E.R.E team. They explained everything in detail and made the entire process of going solar a breeze. Highly recommend!
The energy savings from S.E.R.E's renewable solutions are incredible. My electricity bills have plummeted, and I feel good knowing I'm using clean energy. Thank you!
Contact us for a consultation